BOTH PAID COLLABORATORS AND VOLUNTEERS
WILL COMPRISE OUR
TEAM OF DIVERSE TALENT
with a passion for virtue inspiring all we do.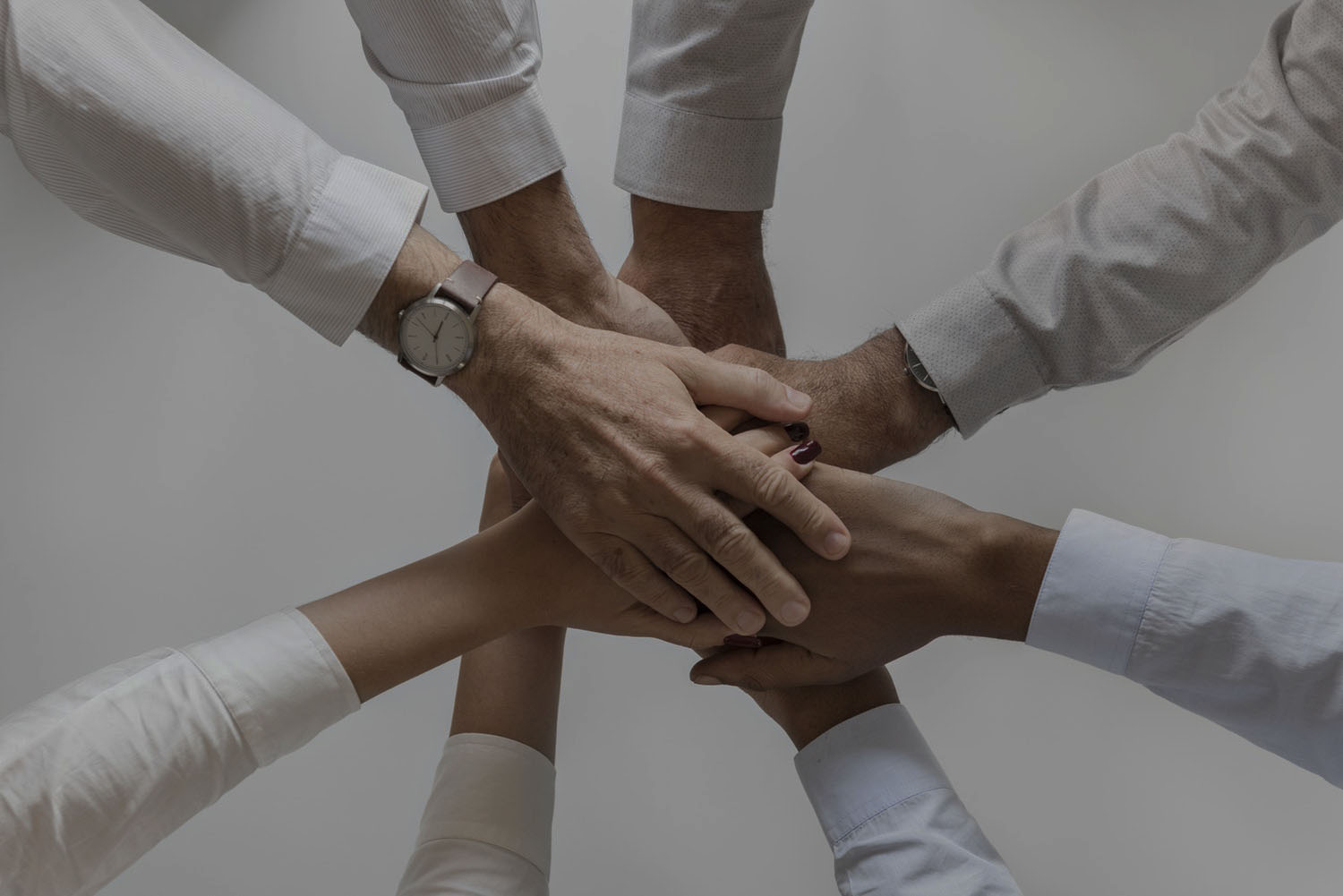 Leadership strengthened by grace
AND THE BLESSINGS OF PROVIDENCE

Virtue Works Media Founder and Executive Director, Cathy Gilmore, brings a unique spectrum of talents to this calling to create a revolutionary use of technology to energize family virtue formation. Her background in retail marketing and merchandising, and her dynamic talent as a Catholic catechist, educator and award-winning children's author have integrated to create the methods and materials of Virtue Works Media.

The genesis of the VIRTUE LITERACY PROJECT mission, vision and business plan has been a multi-year research and development process. During that time, God's providential grace has provided an amazing, often miraculously revealed, team of professionals who have brought deep and broad expertise to the project through their insight and advice.
Virtue Works Media Staff
As resources are available, both paid and volunteer staff will be added into the mix to sustain this effort for professional and lasting success. Here are a couple examples of the kinds of help we will be seeking.
"MPJs"
Otherwise known as "Mammas in Pajamas" or "Men in Pajamas." The key is that these amazing people will be contracted to work from home, in any attire they choose, to add title recommendations to the VIRTUE WORKS Family Reading & Media Guide. These integral members of our team possess a unique mix of talent and experience. Composed of librarians, book-worms, parents, teachers, and veteran home educators, this team will be responsible for adding to and maintaining a continuous stream of fresh virtue-rated titles on the VIRTUE WORKS Family Reading & Media Guide. We are gathering a volunteer team to start, but ultimately there will be paid MPJ's in this mix.
"Virtulunteers"
This ministry will rely on the essential help of volunteers who participate in a range of supportive ways: praying for the mission, and all the lives touched by it, contributing additional favorite titles to the Virtue Works! Family Reading & Media Guide, assisting with practical day-to day tasks, event planning and ministry outreach.
Prayer Power Team
Some folks decide to volunteer specifically as part of our prayer support team.
The foundation of what we do is a complete reliance on God.
Prayerful adoration, contrition, thanksgiving, and supplication is the power that fuels our work.
If you'd like to support this ministry with your prayers, join the team!