Meet The Architect
DR. RICHARD JOHNSON, PhD
Catholic Mental Health Pioneer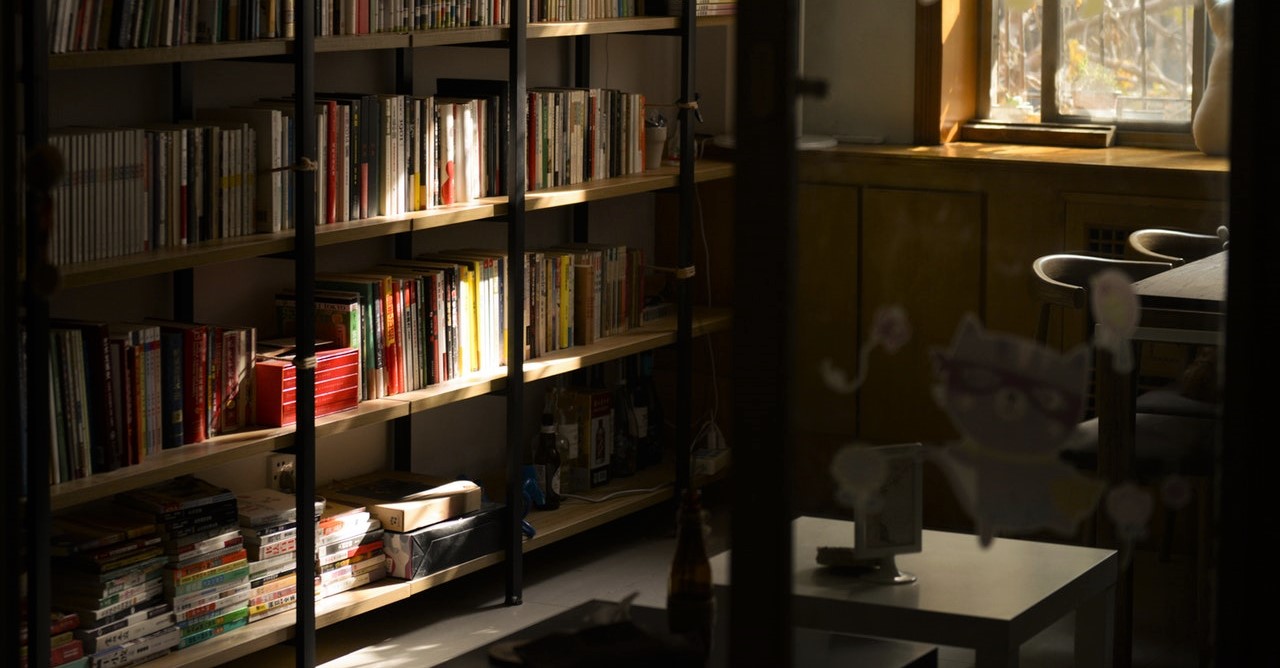 THE VIRTUE WORKS MEDIA RATING SYSTEM
is a creative and practical application of Dr. Johnson's life work.
His Spiritual Strengths Model of human personality is the philosophical inspiration behind this ministry. Dr. Johnson's work magnificently integrates centuries of Christian thought on virtue with modern research on human behavior.
"The Virtue Works Media Ministry brings together something that's been needed for some time, we just didn't know we needed it as we do."
"As a practicing Catholic psychologist involved in marriage and family counseling for many years, I know that today's Catholic family is being assaulted by our secular culture media that seems to undermine what the Church is trying to accomplish for enhanced family life in Christ. VIRTUE WORKS MEDIA offers a most creative and doable means of "arming" families with alternatives. This virtue advocacy ministry offers us concrete ways to help our families become more happy, healthy, and holy…from the youngest child to the oldest grandparent."
- Dr. Richard Johnson
Dr. Johnson identifies the enormous 2-fold value of the Virtue Literacy Project:
1. The Family FAVE Guide will addresses the immense need to give our children easy access to the very best media (books as a first priority) that enhances and reinforces the message of Jesus Christ.
2. The hidden "curriculum" of the Virtue Literacy Project is targeted at parents: the platform and programming will actively, productively, and enjoyably involve the entire family in advancing spiritual growth.
Get to know this compassionate counselor, teacher, and mentor
Dr. Johnson's fresh ideas and enthusiasm regarding the spiritual aspects of human development inspire both men and women to live more abundant lives in Christ. Dr. Johnson's Book: Discover Your Spiritual Strengths, presents his unique Spiritual Strengths Personality Model, which is the inspiration behind the 30 Everyday Virtues used in the VIRTUE WORKS MEDIA Virtue Rating System.

In addition to his earned doctorate in Psychology and Counseling, Dr. Johnson was awarded an honorary doctorate in 2010 from Holy Cross College on the campus of Notre Dame, for his work in spiritual gerontology. He has published many articles and over 40 books. Some of them are award winners. Dr. Johnson is a dynamic and engaging counselor and teacher. In addition to private practice and in-person events, he presents online courses and video training workshops.
Dr. Johnson has given keynote addresses and presentations at national conferences for major ministry organizations including: National Association for Catholic Personnel Administrators, National Organization for Continuing Education of Roman Catholic Clergy, Leadership Conference for Women Religious, National Federation of Priests' Councils, National Association of Catholic Social Workers, National Association of Catholic Family Life Ministers. He has also presented to meetings of the Presbyteriate in 70 to 80 Catholic Dioceses.
The Spiritual Strengths Institute
The Spiritual Strengths Institute was founded by Dr. Johnson and is dedicated to the healing ministry of Christ by focusing on inner healing, and assists individuals in cultivating spiritual and emotional health. As a result of decades of research, clinical observation, prayer and experience with thousands of people; the Spiritual Strengths Plan facilitates each person's personal growth with a unique effectiveness. The Spiritual Strengths Profile is the tool that enables men and women to discover their unique spiritual personality. Each person possesses a distinctive group of signature strengths which can empower them to thrive and flourish amidst the struggles of life. The S.S.P. helps them identify their personal gifts and strengths with deep insight and clarity
Dr. Johnson has been delighted for his Spiritual Strengths Personality Model to be the framework around which the VIRTUE WORKS MEDIA rating system is built. The 30 VWM Everyday Virtues are not a random list of virtues. These 30 spiritual strengths are essential grace-filled interior habits that have been identified and arranged according to the natural God-given positive capabilities of human personality. Dr. Johnson graciously serves as President of the Virtue Works Media Board of Directors to guide the organization as we are established…creating important tools for parents, grandparents and teachers to cultivate interior emotional and spiritual health through virtue-rich reading, media, and entertainment.